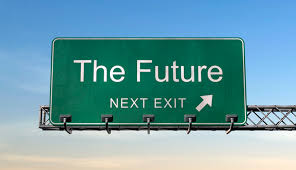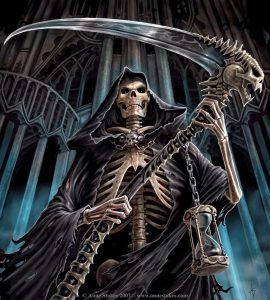 'Zero Carbon' on the surface, sounds simple, noble, and the 'Only Way to Go'…. Delving deeper brings some uncomfortable realities:
"………….. This is the frightening reality of New Zealand adopting a 'Zero Carbon' Goal.  Particularly the desire to make this a 'cast in bronze', 2050 metric and goal of success……..
………Surely NZ can't be part of ANY of this deception?! Whether, in active or passive accomplice?
Read more here
Download and send this submission to Please support alerting The Government