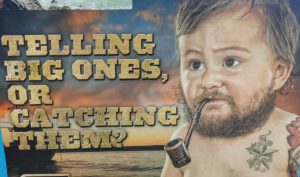 All the very, very Best for 2018….
Did you have a One Point Zero living 2017? Maybe an achieved Sustainability Awareness goal?
How ever many planets your life style needed for 2017: Maybe its not too late to make a New Year Resolution to move a wee bit closer to a One Point Zero lifestyle in 2018!
If you are not on board already: Make 2018 the year you join the Intelligent / Intelligent, and come out from under The 'New Apartheid' Mushroom… Your soul will relish the wide open sky!!
Intelligence, New Apartheid, and living underneath Mushrooms…???!! :
Read what the New York Times says about 'us'  here: